AUSTRALIA'S PREMIER HEALTH & MEDICAL WRITERS
AND PROJECT MANAGERS
Do you need a writer with scientific and medical knowledge who is also plain
language savvy?
Are you worried that inferior content is impacting your brand?
Is your research agenda facing a project management crisis?


EVIDENCE-BASED, ETHICAL MEDICAL WRITING.
ON TIME, EVERY TIME.
We draw on reputable research to create intelligent, effective and socially
responsible content.
We help to build your reputation in the open marketplace or academic
environment.
We provide highly sought-after project management expertise.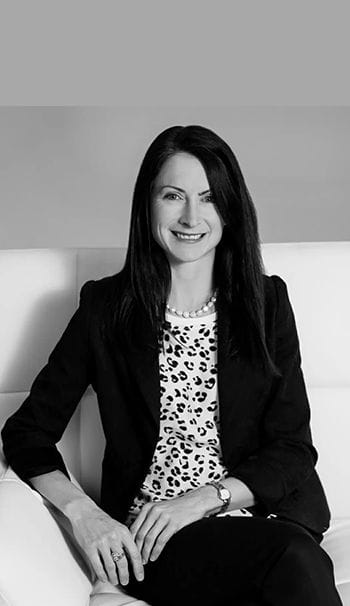 Our reputation is built on positive client experiences. KMG Communications makes a difference because we have:


Experienced and accomplished
writers, project managers and
educators

A friendly, professional and
reliable team


An affordable, on-time and
outstanding service


Dedication to ongoing training
and development


Knowledge of industry standards,
including AHPRA Guidelines and TGA Code


Membership with local and international
writing organisations


A committed approach - everyone
matters!


Kara is a proficient project manager who engages and supports all key stakeholders with high professionalism and commitment and delivers on tight timeframes. She's an exceptional researcher and writer and has contributed to significant grant and project submissions. She has terrific and proven ability to work with a team to craft strategic content for grant applications.
Centre Manager, Centre for Positive Psychology, The
University of Melbourne


Kara collaborates effectively with colleagues across the health sector to transform complex clinical and scientific content into relevant messages for the intended audience. She is meticulous with detail, takes time to make sure she understands your project needs, and meets deadlines consistently. Kara takes the stress out of those complicated and urgent projects, I highly recommend her.