Australia's premier medical writers
Do you need a writer with scientific and medical knowledge who is also plain language savvy?
Are you worried that inferior content is impacting your brand?
Are you facing yet another grant writing deadline?
We can help.
Smart, effective & ethical medical writing. On time, every time.
We draw on reputable research to create intelligent, effective & socially responsible content.
We help to build your reputation in the open market place or academic environment.
We deliver high quality content to you on time every time.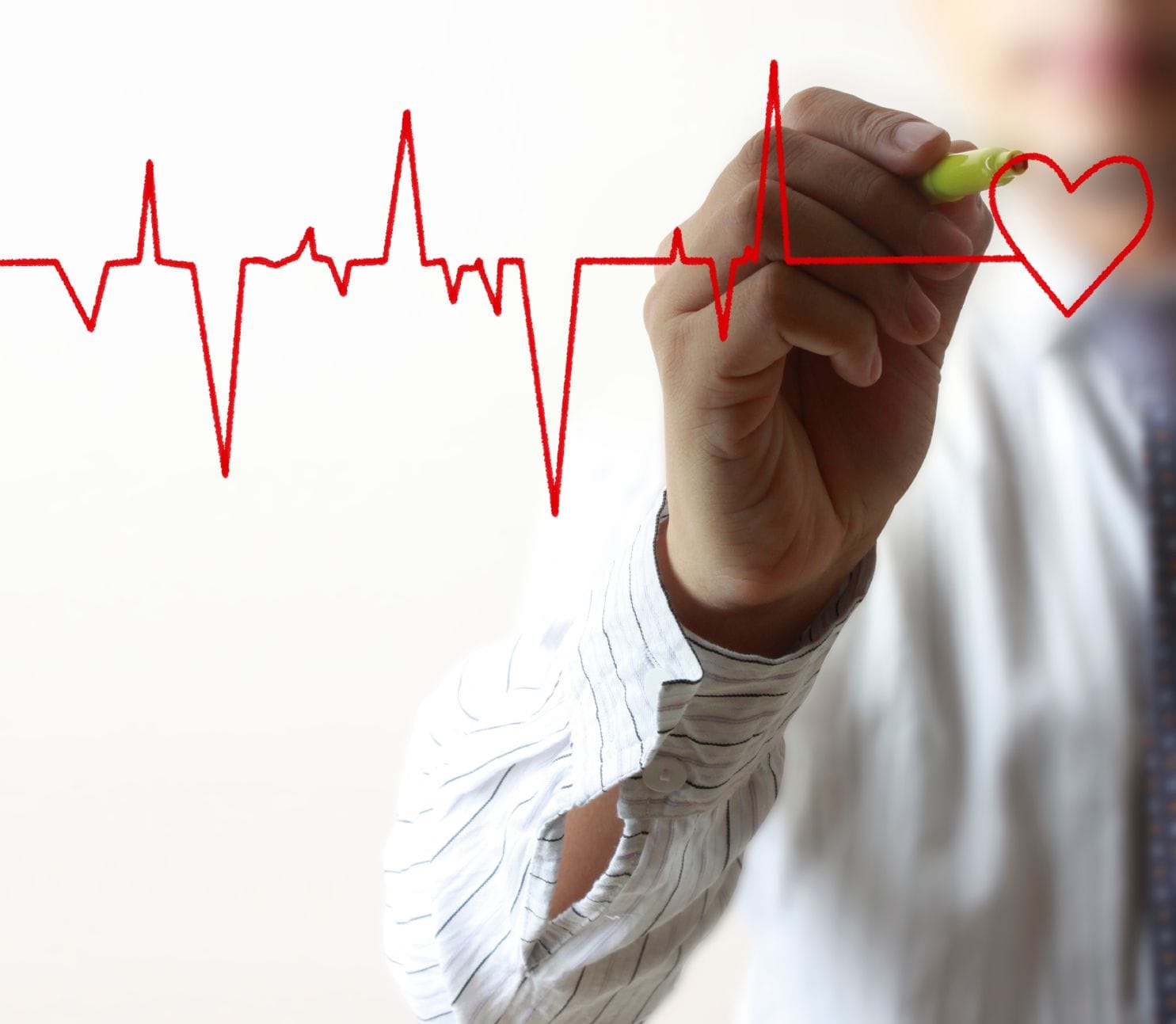 Health & Medical Writing
We develop exceptional content for all kinds of medical & health projects, small & large. We have extensive knowledge of medical language, clinical practice & health care systems and observe industry & regulatory specifications ...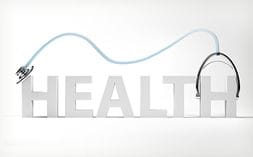 Health Blogging & Copywriting
We create accurate & ethical health content for various platforms, including social media, websites and advertising campaigns. Our compelling & engaging content makes sure you get noticed and read, improving your traffic, ranking & conversions ...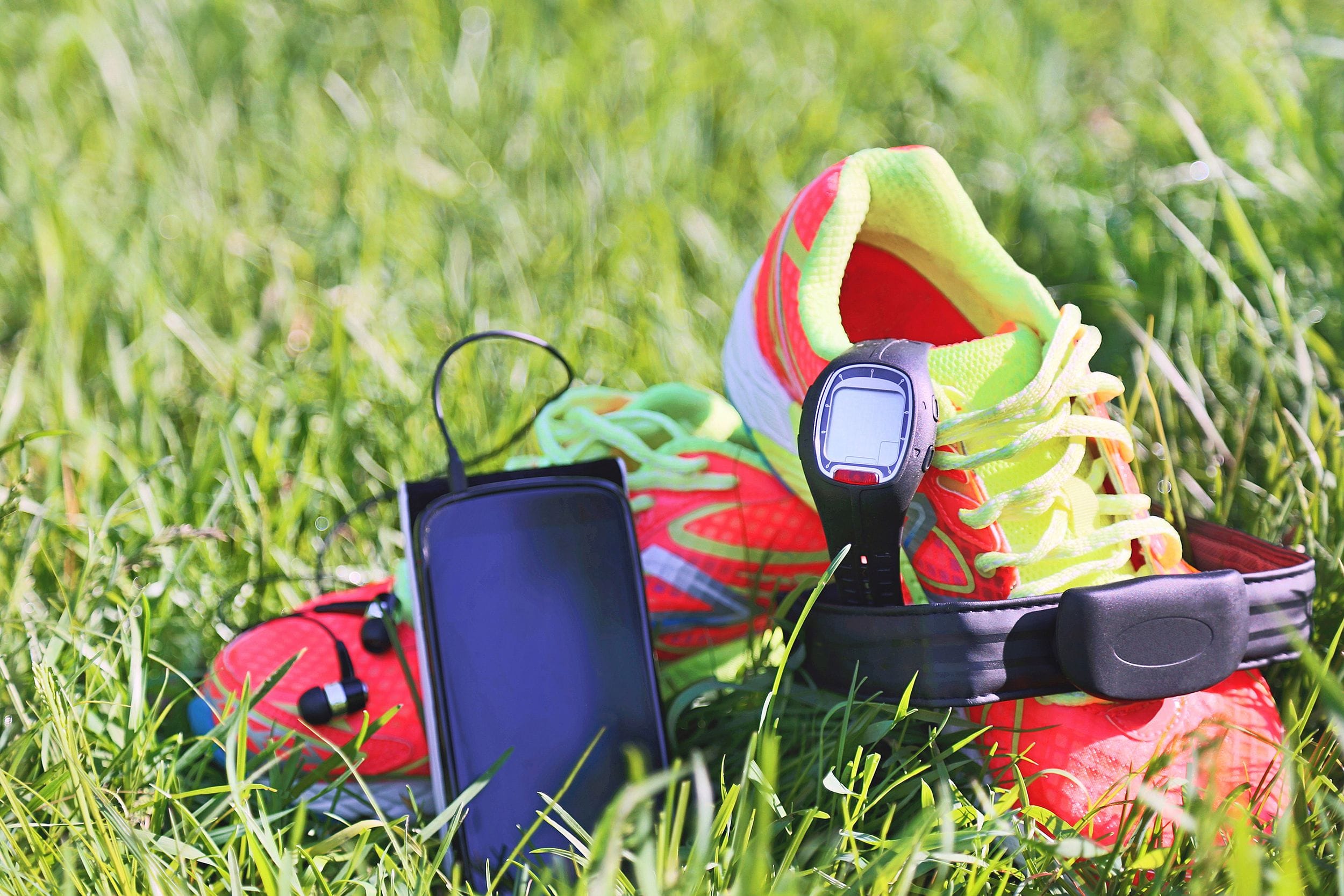 Sport Health Promotion
We work with sports tech start-ups, SMEs, sport bodies & universities. Our strategically designed content gives you a competitive edge on the world stage, to effectively commercialise your sports tech innovation or deliver your health promotion strategy ...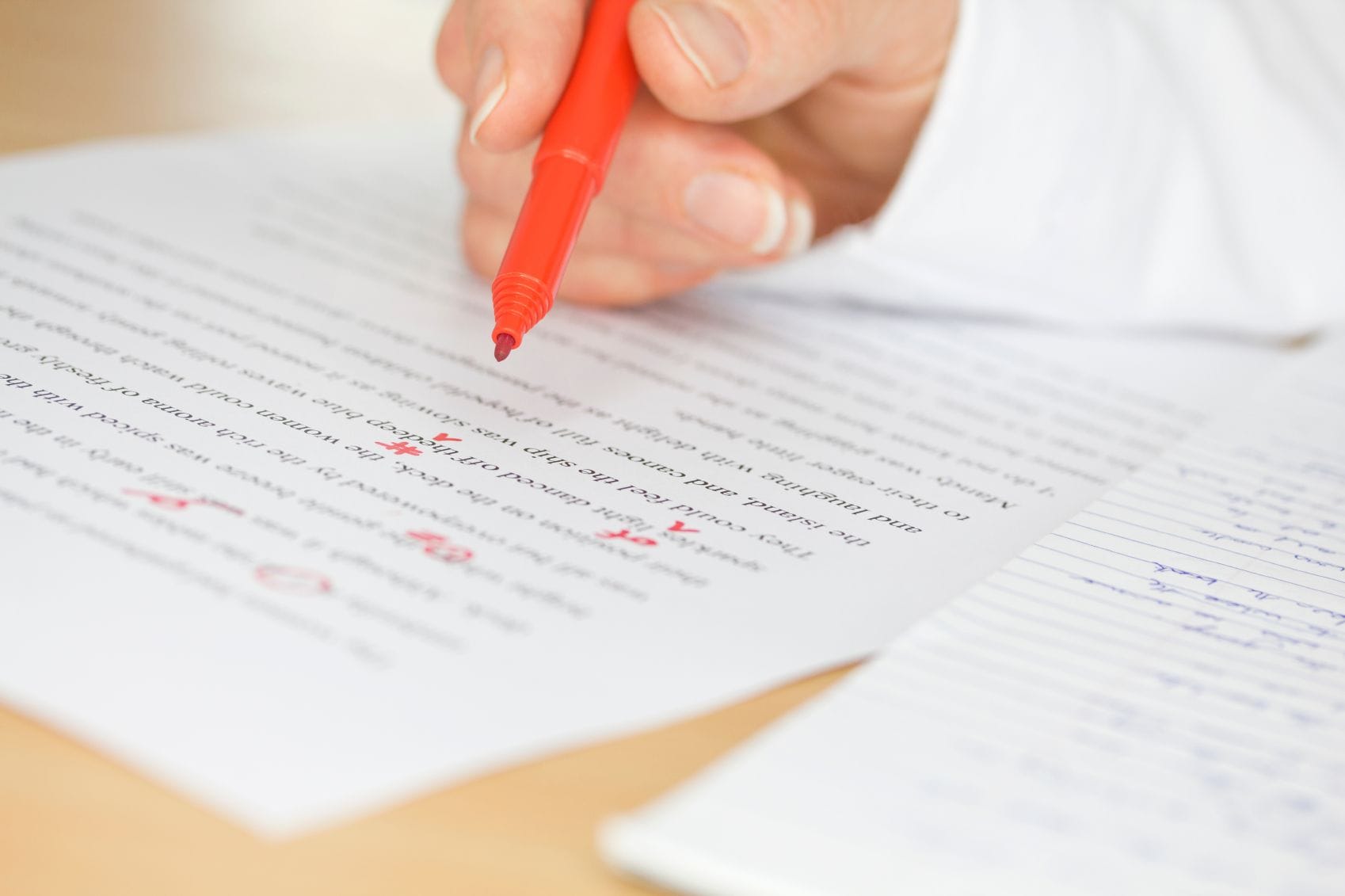 Editing & Proofreading
Looming deadlines with not enough time? We polish your health & medical documents, giving you peace of mind. We correct grammar, spelling & punctuation and offer feedback on structure, flow & content. We also proofread academic theses ...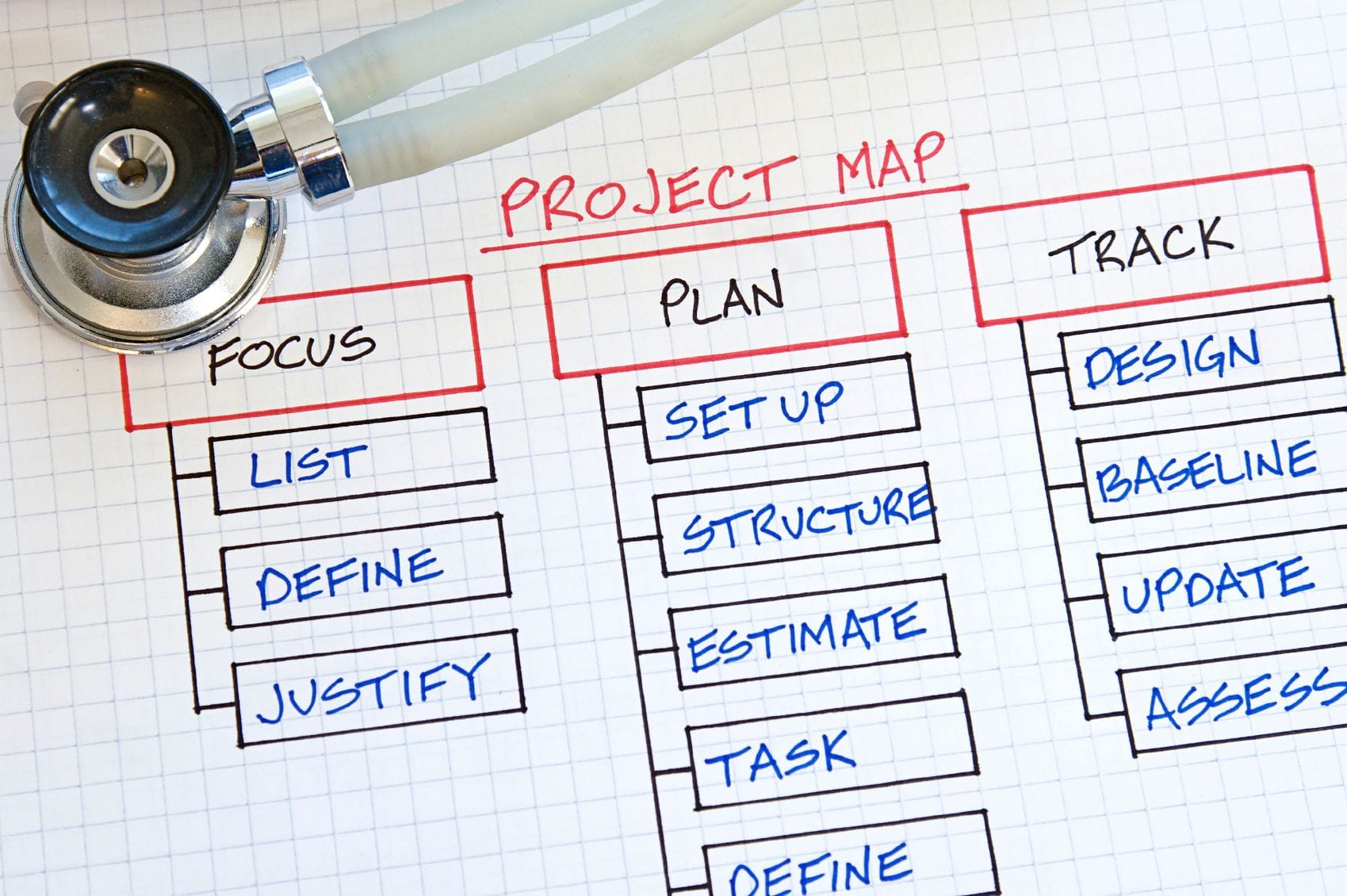 Grant & Tender Writing
We take care of any or all stages of your grant project, from writing the grant application through to project commencement, evaluation & final report. Our services cover stakeholder engagement, market analysis & appraisal, and more ...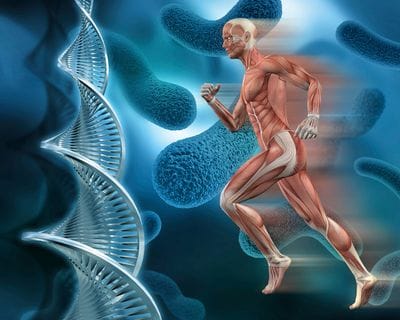 Heart Health for Athletes
What drives our passion for health & medical writing? Socially responsible health communication contributes to informed decision-making & collaborative partnerships between health care providers & consumers. Follow us at Heart Health for Athletes ...

Expertise
KMG Communications is a medical writing and health writing consultancy based in Melbourne, Australia.
Experts in medical writing and health writing, including copywriting and blogging, KMG Communications produces high quality content for a variety of communication platforms in medicine, health and sport health.
Melbourne's favourite medical writers.
Why choose us?
Our reputation is built on positive client experiences. KMG makes a difference because we have:
Experienced and accomplished writers
A friendly, professional and reliable team
Affordable, on time and outstanding service
Dedication to ongoing training and development
Knowledge of industry standards, including AHPRA Guidelines and TGA Code
Membership with local and international writing organisations
A committed approach - everyone matters
---
Testimonials

"Kara [the Founder of KMG Communications] is a proficient project manager who engages and supports all key stakeholders with high professionalism and commitment and delivers on tight timeframes. She's an exceptional researcher and writer and has contributed to significant grant and project submissions. She has terrific and proven ability to work with a team to craft strategic content for grant applications."
Kathy Racunica, Centre Manager, Centre for Positive Psychology, The University of Melbourne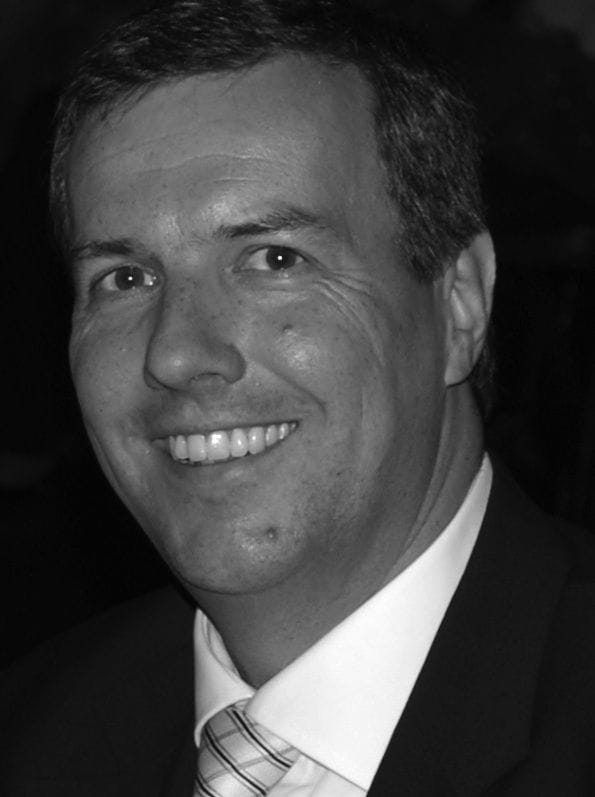 "Kara provides terrific project support, often at short notice. Her content expertise, professionalism and ability to meet deadlines are wonderfully reassuring."
Dr Martin Schlegel, Principal Consultant, Chemneera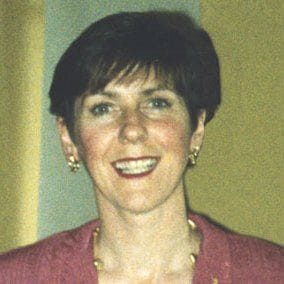 "Kara collaborates effectively with colleagues across the health sector to transform complex clinical and scientific content into relevant messages for the intended audience. She is meticulous with detail, takes time to make sure she understands your project needs, and meets deadlines consistently. Kara takes the stress out of those complicated and urgent projects, I highly recommend her."
Catherine Zuluaga, Wyrebank Consulting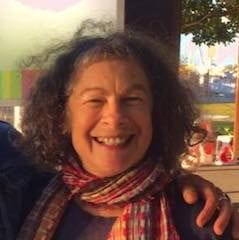 "Kara is an invaluable and sorely missed colleague in clinical medical education. She is highly skilled in unpacking language for professional purposes and building language to achieve all clinical tasks, inlcuding clinical reasoning. She was instrumental in projects reporting on the unique cross-disiplinary approach we delivered in our faculty."
Andrea Paul, Senior Lecturer, Faculty of Medicine, Nursing and Health Sciences, Monash University

"Thanks for your exceptional time on my thesis. I REALLY appreciate your professional editing. I will definitely approach you for my future publications."
PhD Candidate, Faculty of Medicine, Nursing and Health Sciences, Monash University