KMG Communications firmly believes that responsible and effective health communication contributes to informed decision-making and collaborative partnerships between healthcare providers and consumers. This leads to better health outcomes for individuals and for society in general.
Our special interests are Sports Health and Heart Health. We are firm believers in the principle of Olympism (as outlined in the IOC Olympic Charter) which considers sports participation as the right of every individual. Confronting our own sport and heart health challenges can be complex and challenging. There is often a myriad of opinions, therapies and research evidence to work through, not to mention new discoveries that challenge the status quo on diagnosis and management. Getting our heads - and hearts - around sports health issues as they confront us during our lifetimes is integral to sustaining long-term sports participation which, in turn, empowers us to live enriching and fulfilling lives.
HH4A ePress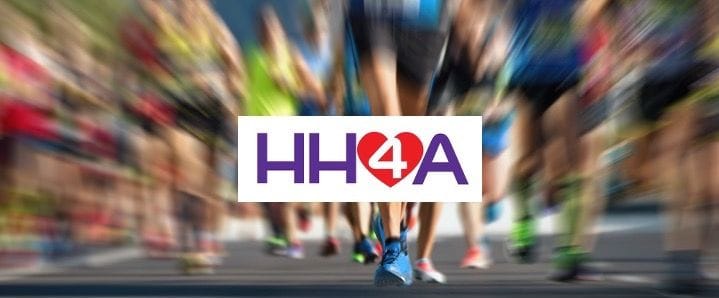 On our own ePress news platform, Heart Health for Athletes, we publish regular commentaries and professional content on a range of medical and health matters relevant to recreational and professional athletes. We unpack the myths behind the facts in carefully considered analyses of the data and strive to make Heart Health for Athletes a useful resource for others, to complement and inspire their individual sport health journeys.
Follow our latest ePress stories on HH4A here: