Our Mission
We write smart, effective and honest medical content that makes health experts a continuing source of inspiration for their patients, clients and the general public.
Be ambitious.
Let us 'put pen to paper' and write you 'stand out' medical & health content that will make you a leading innovator in health practice, education and behaviour.
What motivates us?
We firmly believe that socially responsible and effective health communication promotes collaborative partnerships between health carers, patients & consumers -- leading to better informed decision-making processes and successful health care outcomes.
Our Approach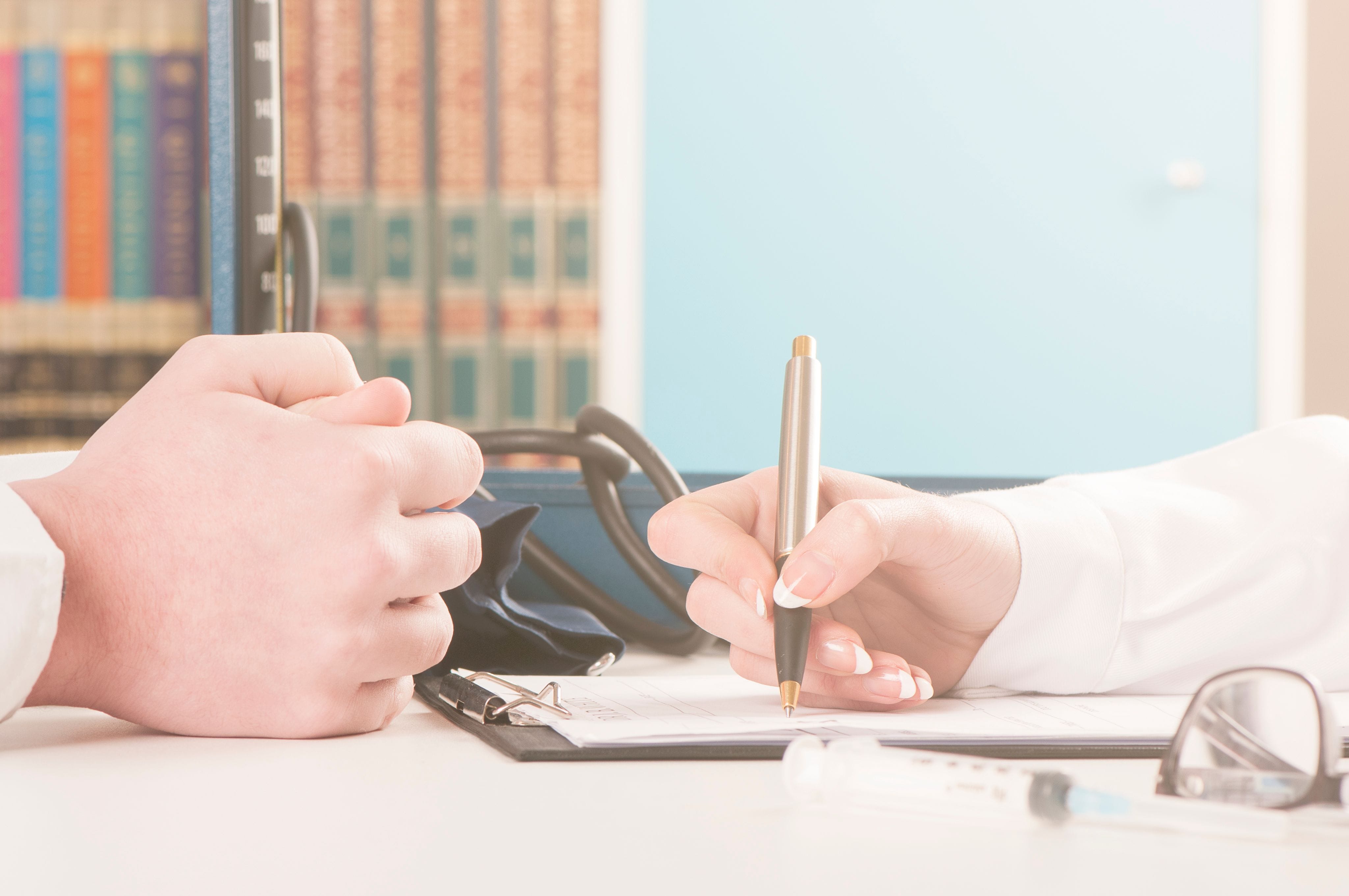 Smart & effective I Honest & reliable I On time, every time
KMG Communications fosters a client-collaborative approach. We work closely with you to undertake a careful needs analysis to ensure our services align with your specific writing project and communication objectives.
All our project management frameworks and writing outputs are developed via a thorough understanding of your short and long term goals. We take into account requisite education or industry and regulatory body specifications.
We have the skills and expertise to address a variety of writing demands. We produce information with academic, scientific and clinical functions. We design content and copywriting for consumers, social media, blogging and direct sales.
We take pride in generating medically accurate and evidence-based content in a language and format that is clear and accessible to your readership. We adhere to ethical standards for clinical reporting and writing.
---
Our Expertise
Kara Gilbert - Principal & Medical and Health Writer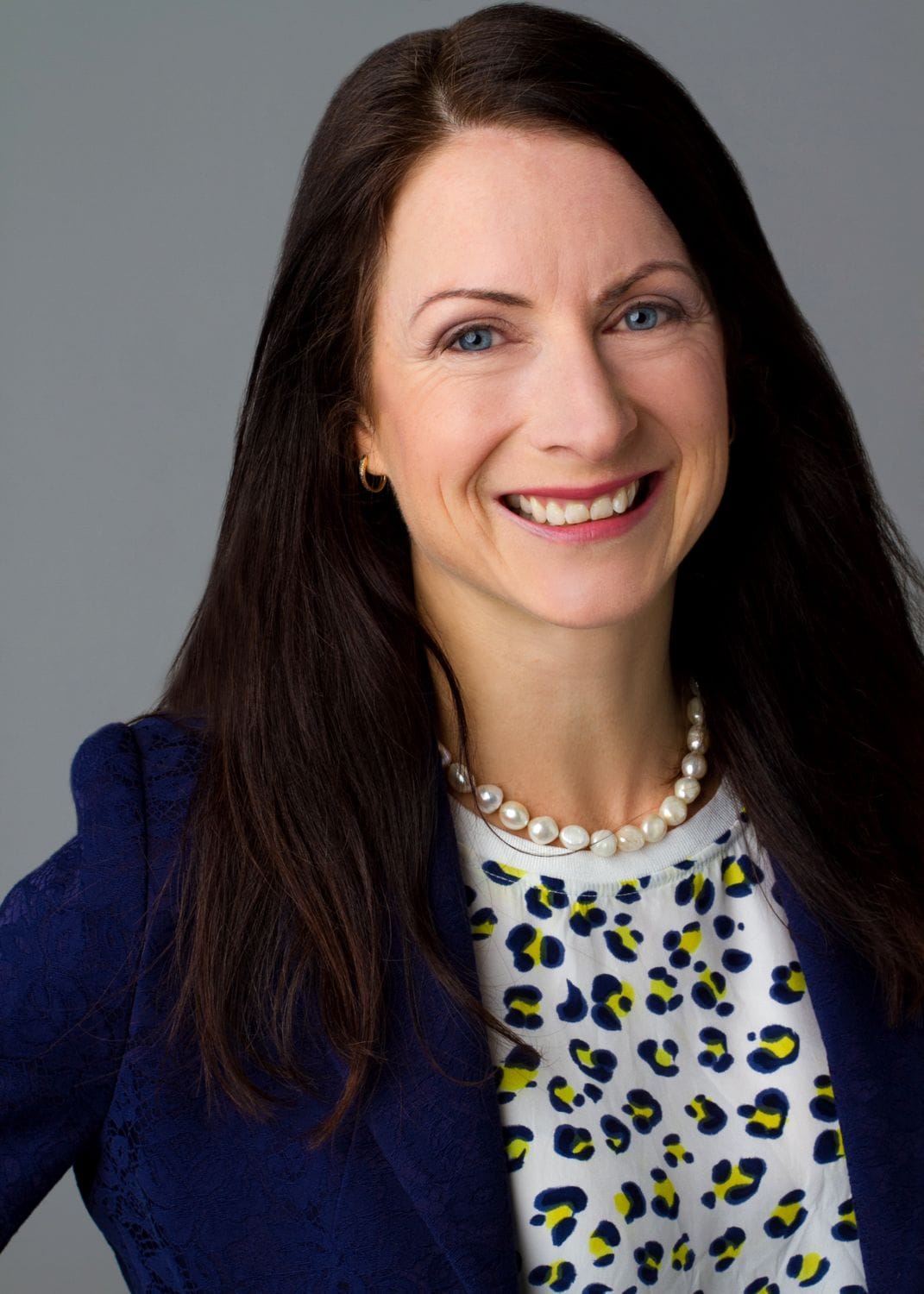 KMG Communications is owned and operated by Kara Gilbert. Originally undertaking studies in Medicine at The University of Melbourne, Kara changed course directions to ultimately graduate with an Honours degree (1st Class) in Arts (Languages) from Monash University, specialising in Linguistics and Japanese. She has established a diverse background in academia, project management, writing consultancy and small business.
Kara loves making connections across people and places and her experiences have been guided by the adage, "Variety is the spice of life!" She has 15 years of cross-disciplinary research and teaching experience in the higher education sector, across Medical and Health Sciences Education, Pharmacy Education, Telehealth, Health Promotion, Applied Linguistics, Second Language Writing and Social Philosophy. She has published over 20 journal articles, book chapters and reports and presented more than 50 papers at international conferences.
Kara is a member of the Australasian Medical Writers Association (AMWA), the European Medical Writers Association (EMWA), the International Society for Medical Publication Professionals (ISMPP), Editors Victoria, and ARCS Australia. See Kara's LinkedIn profile here: kmgmedicalwriter
---
Our Passion
Heart Health for Athletes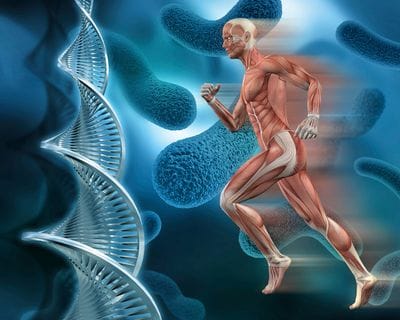 Kara is an active sportsperson in triathlon, athletics and recreational cycling. She has participated in half a dozen long course triathlons and is currently in training for her first full distance ironman, scheduled for Cairns in June 2017.
Kara's passion for sport health and medical writing inspired her to create the now very popular website, Heart Health for Athletes. Here, she publishes commentary on a range of sport health matters for recreational and professional athletes.