Grant & Tender Writing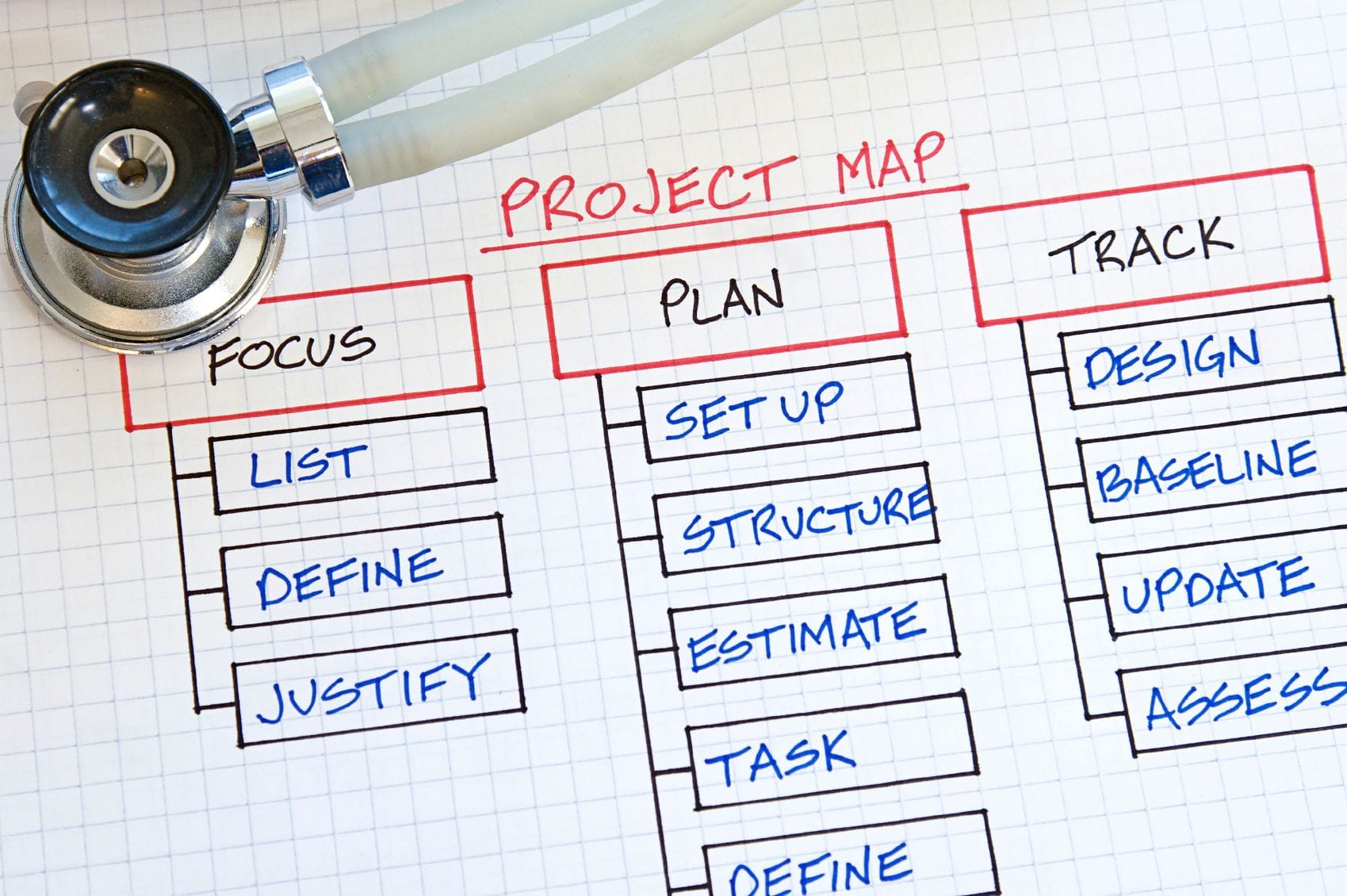 Are you overwhelmed with workload but desperate to meet that grant application deadline?
Do you find the grant & tender writing process time-consuming and tedious?
Are you struggling to find 'time out' to work on your grant project?
We can help.
Let KMG Communications take care of some or all stages of your grant project, from writing the grant application through to project commencement, evaluation and final report.
KMG Communications provides support and implementation to any or all phases involved in a project's compettive tender submission and lifespan. Our services cover stakeholder engagement, market analysis and appraisal, and more. We will undertake activities relevant to gathering information for all stages of your medical and health project, from commencement to 'next phase' or for generating a final/end-stage communication product.
Our grant writing and project management services include:
Market analysis & Literature Review
Agreed time frame & budget
Stakeholder engagement strategy
Risk management strategy
Research design & methodology
Ethics Committee submissions
Quality review of project, Writing & Editing.