Sport Health Promotion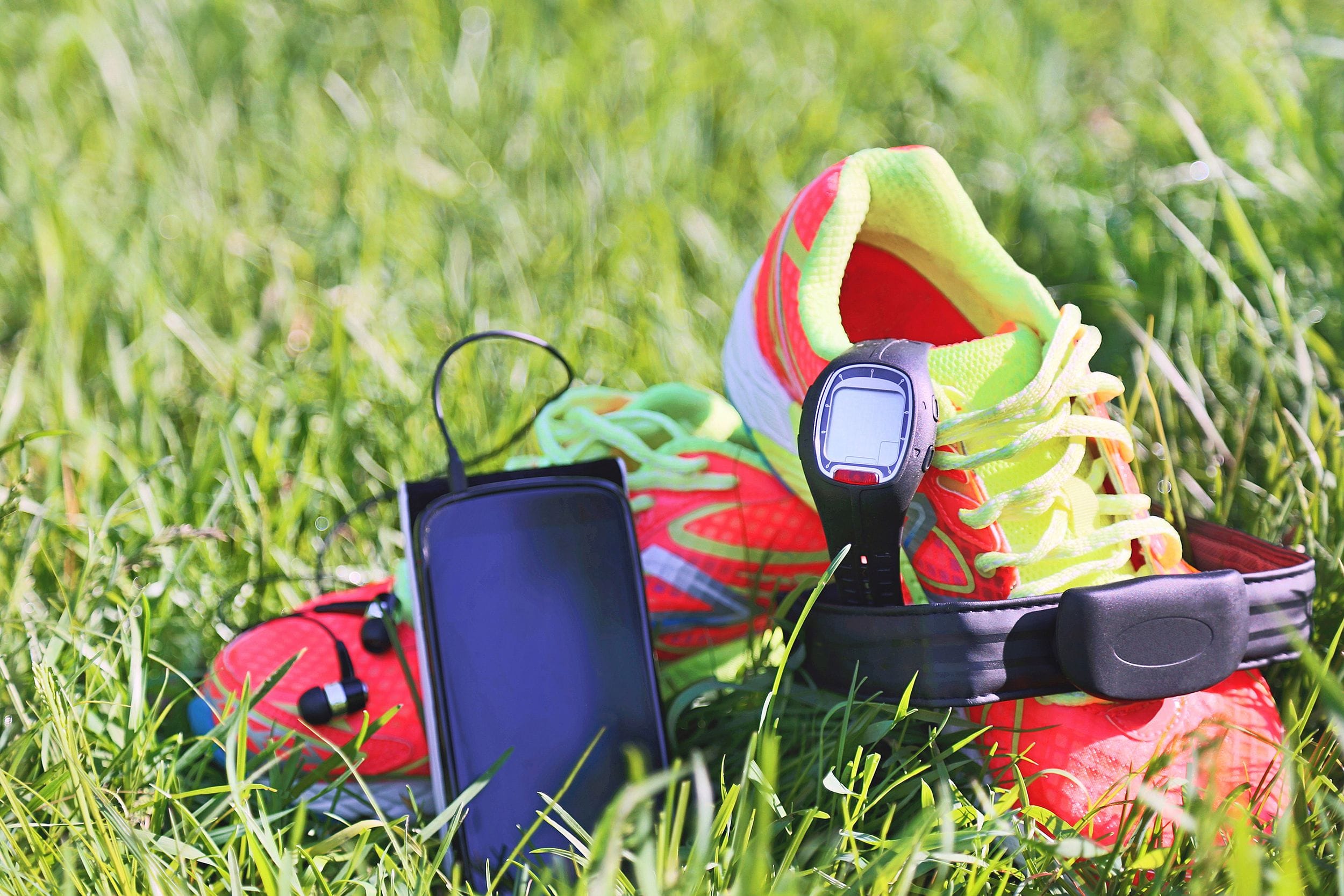 Are you looking for a writer as passionate as you are about sport & health?
Are you struggling to make the 'tech' of your sport technology innovation clear & compelling to stakeholders?
Do you need a persuasive and powerful health writing solution to inspire community action?
We can help.
KMG Communications specialises in writing content for Sport Health specialists and their clients. We have knowledge and experience in the medical and social foundations of Sport Health.
We work with sports tech start-ups, SMEs, sporting organisations & universities. We develop compelling, accessible and creative content to suit your particular Sport Health message and audience.
Our strategically designed content gives you a competitive edge on the world stage.
KMG Communications supports the Australian Sports Technologies Network (ASTN).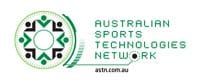 KMG Communications collaborates with the Australian Sports Technologies Network (ASTN) to write content about sport technology innovations in Medicine, Health & Biotechnology.
We develop focused and in-depth content to support your product commercialisation, the sales & marketing of your sport technologies, your research collaborations, and investment attraction.
We offer content writing & project management services to support your applications to the Therapeutic Goods Administration (TGA).
We accommodate multidisciplinary perspectives on exercise and physical activity.
We cover a vast array of subject matter, including:
Sport Medicine
Exercise Physiology
Sport & Exercise Science
Rehabilitation
Biomechanics
Sport Nutrition
Sport Psychology
Sport Coaching
Health Promotion
Sport Management