Portfolio
Our clients are government departments and agencies, academic institutions, healthcare brands and businesses, and sports and fitness institutes. Clients we have worked with include: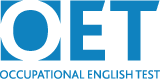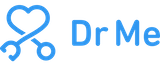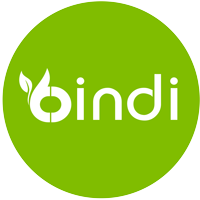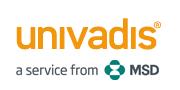 Kara Gilbert (Principal and Founder of KMG Communications) has a strong track record in teaching and research collaborations, including project management, and has established a diverse writing portfolio in the medical and health sectors. Here are a few examples of her work:
Writing in Psychological Medicine: A resource developed for Monash University Language and Learning Online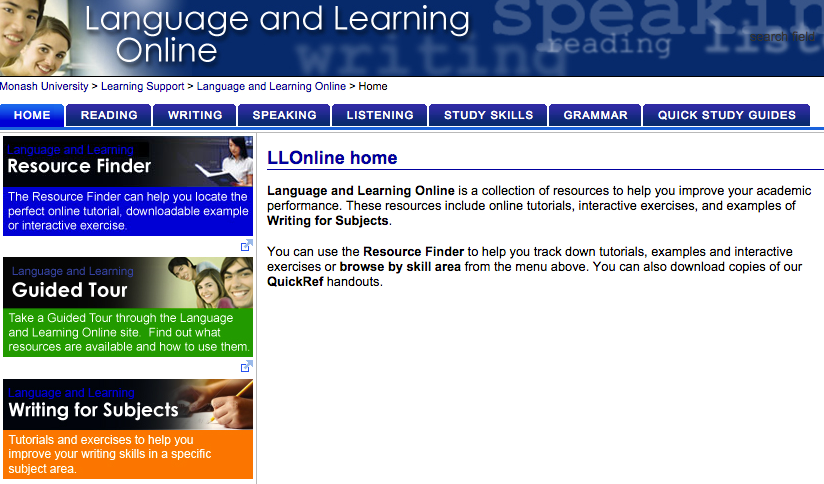 Socio-cultural considerations in feedback' by A Paul, K Gilbert and L Remedios. Chapter 5 in Effective Feedback in Higher and Professional Education, edited by D Boud and E Molloy. Routledge, 2013.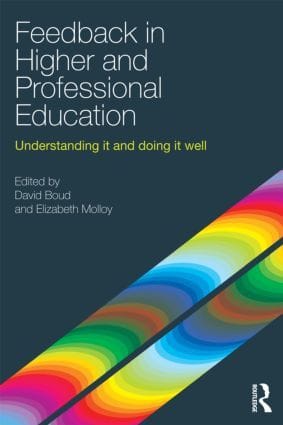 'The uses of argument in medicine: A model of reasoning for enhancing clinical communication' by K Gilbert and G Whyte. Monash University Linguistics Papers 7(2), 2011.

Heart Health for Athletes: Commentaries and professional content on a range of medical and health matters relevant to recreational and professional athletes